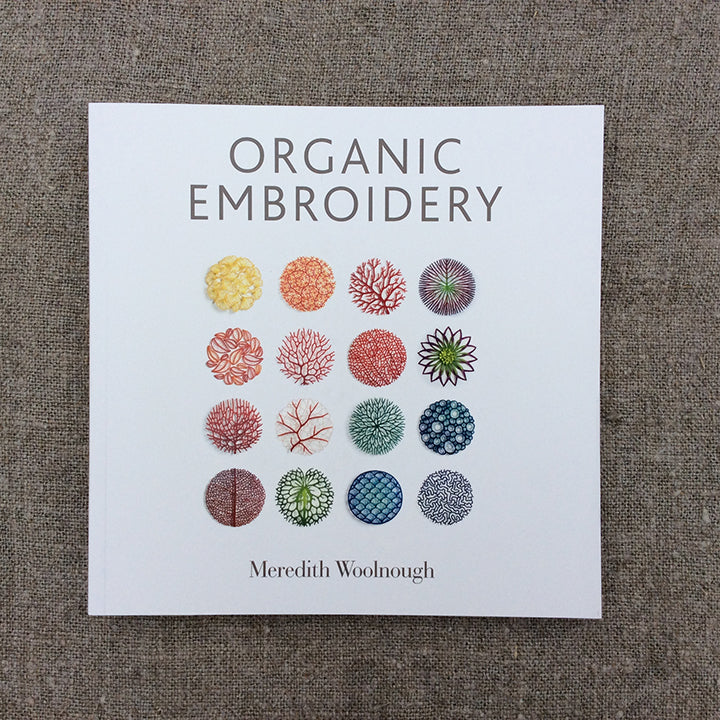 Organic Embroidery by Meredith Woolnough
Come on a creative journey with renowned textile artist Meredith Woolnough.  Bring your sketchbook and your sewing machine.  
Meredith works with a unique form of embroidery, creating sculptural artworks with a domestic sewing machine and water-soluble fabric.  Her ethereal embroideries explore and celebrate the beauty of nature, inspired by the patterns and structures and forms of coral, leaves and shells.
Look beyond the scenes of Meredith's art process, from the initial fieldwork sketching and research that inspires her designs, to the production of her embroidered sculptures.  She guides you through 12 creativity-prompting activities to help you begin your own mastery of this method.