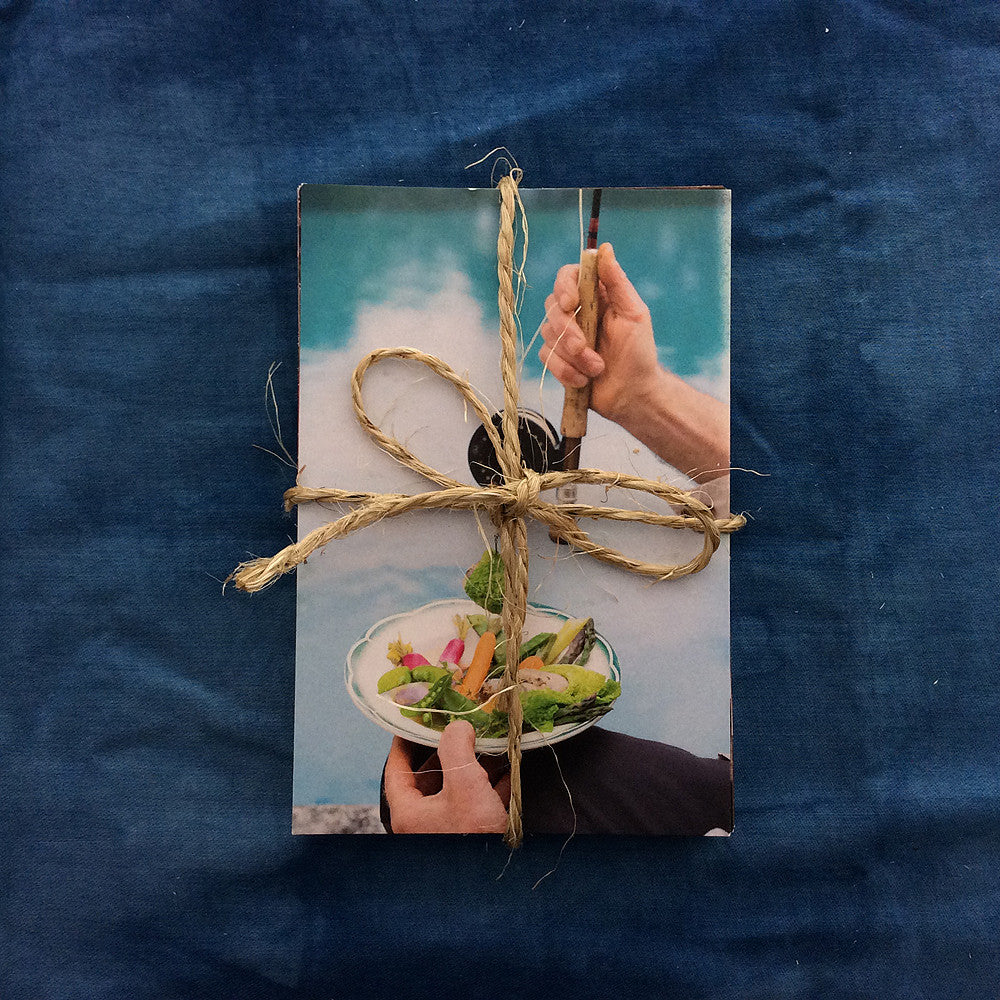 Table de Touron Recipe Cards - Dozen and a Half - 18 Cards
Our favorite Chef Charlotte, from Table de Touron, has published her second set of her recipes - including some of our very favorite meals from our Chateau Getaway.  Each postcard, beautifully photographed, features a range of easy to make, delicious French meals and treats.
Set of 18 individual postcards in full color.
Percentage of every sale will benefit the Hand to Mouth Foundation.