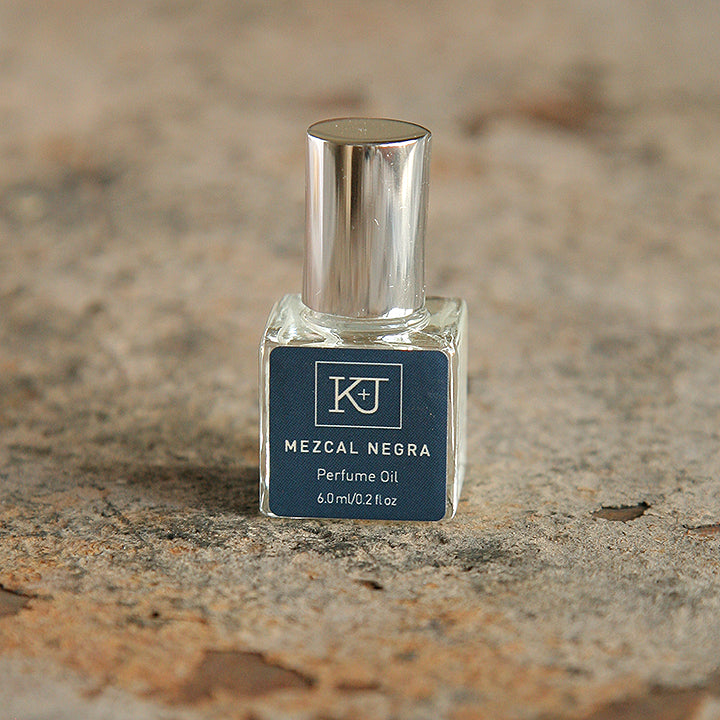 Mezcal Negra Perfume Oil
I discovered this perfume oil in San Miguel, only to find it is made in the Catskills of New York!  Mezcal Negra is one of those scents that is both fresh and old at the same time - it evokes memories of Mexico and an old church.  Smoked woods and mystical spice are both present.
Scents include sonoran pine, black lime, guaiacwood, cajeta and clary sage.
Roll-on perfume oil.
0.2 fluid ounces.
Kellly and Jones donates a portion of each sale to Programa Vaca.  This Mexican-based organization is helping to rebuild the nation's earthquake-affected rural areas with sustainable architecture and natural materials, for long-term, positive human impact.