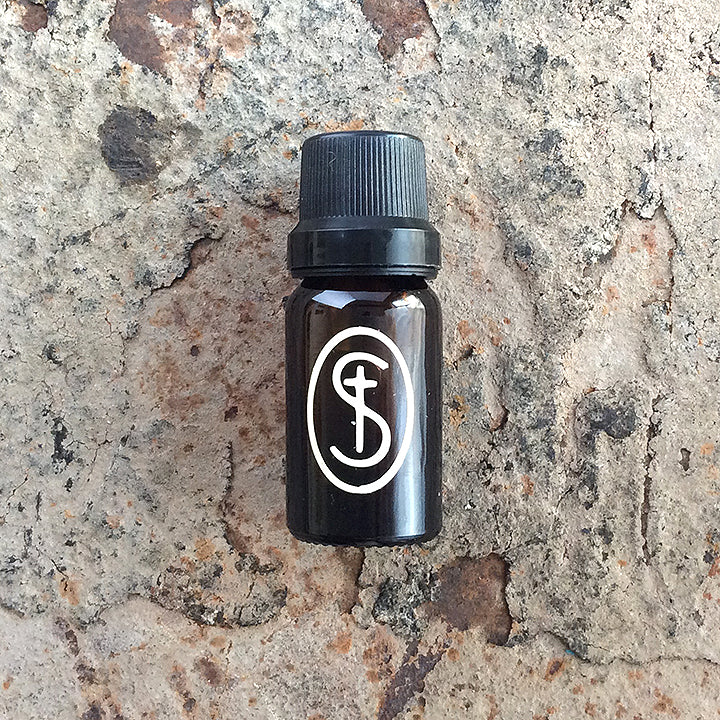 La Santisima Trinidad Lavender Oil
Driving out of San Miguel towards Delores Hidalgo, I discovered La Santisima Trinidad.  Once our driver got us inside the private gates, we found an estate with lavender fields, olive trees a vineyard and a winery.  They produce their own dried lavender and essential oil, olive oil, and wines.  
The lavender oil is unlike any lavender oil I have ever smelled before - it has a much more medicinal smell - very minty and fresh.  The oil can be combined with almond oil and used before going to bed - to keep you calm and help you sleep.
1 ounce bottle.