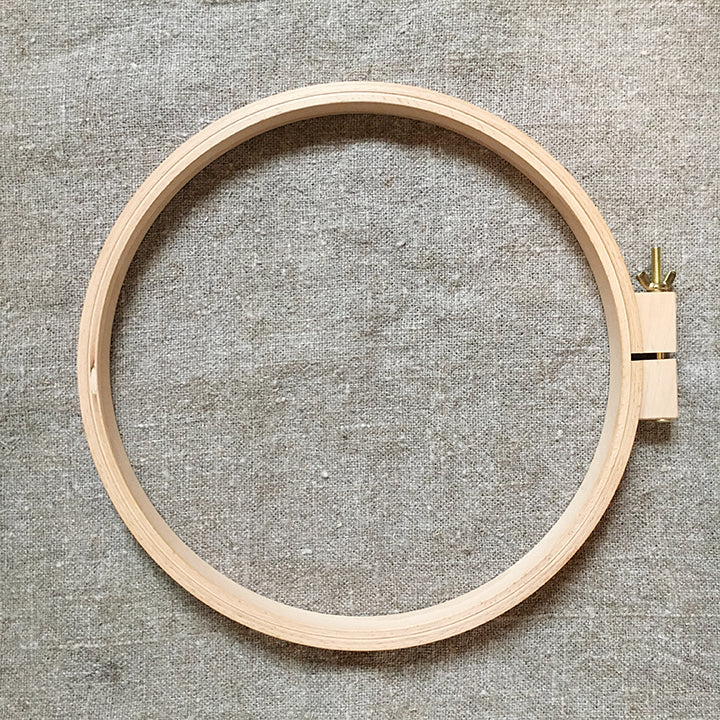 Wooden Quilting Hoop
These beautiful quilting hoops, made with the finest beech wood, and premium brass screw and wing nut, are built to last a lifetime.
The smooth frame and ease of tightening the screws make this the premium wooden quilting hoop.
Available in four sizes:
No. 8  11.8"
No. 9  14.2"
No. 10  15.7"
No. 11  19.7"