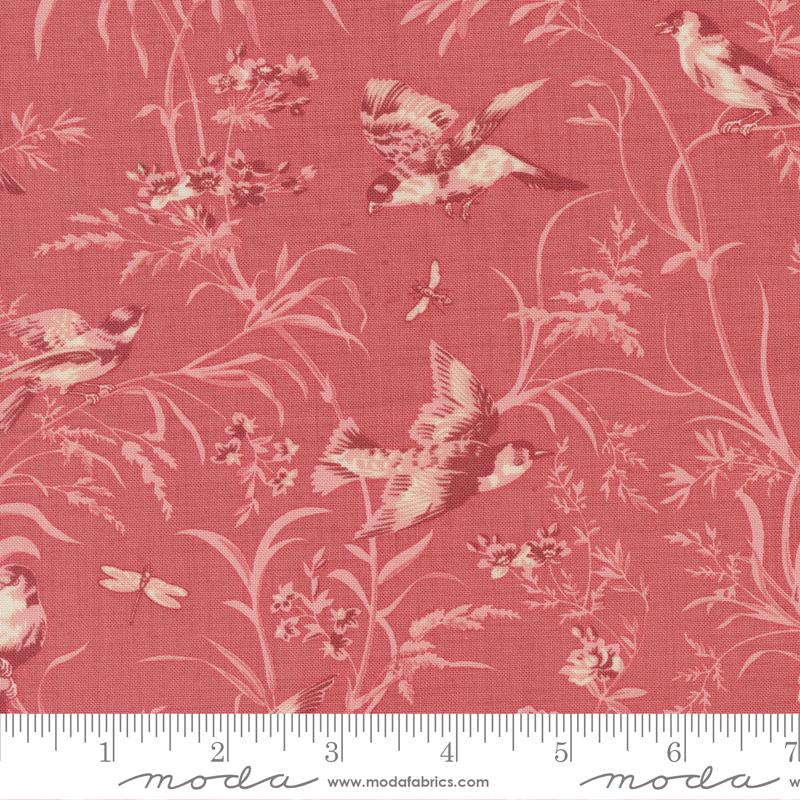 Antoinette 13950 16 / Pre-Order Ships February 2024
The Antoinette Collection has all the small florals and botanical prints that I imagine were used to decorate Marie Antoinette's bedrooms at Petit Trianon, her private estate located just a stones throw from Chateau de Versailles. Filled with soft shades of blue, grey, pearl and faded red, this palette makes up a very pretty, soft collection that feels modern with historical inspiration.
100% Cotton 44"-45" Wide
All items placed with a PRE-ORDER will be shipped together once fabric arrives from Moda.  Please order items separately if you prefer not to wait till pre-order items come in.
Expected ship date - February 2024